Helpful Links
The following is a list of additional websites to assist you with energy efficiency in your home. It is our hope that by providing you with this information you can make informed decisions regarding conserving energy.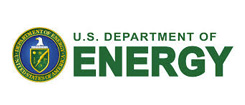 Departmet of Energy - www.energy.gov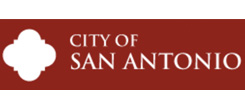 The City Of San Antonio - www.sanantonio.gov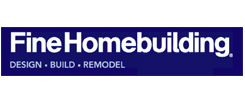 Fine Home Building - Design • Build • Remodel - www.finehomebuilding.com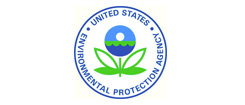 The United States Environmental Protection Agency - epa.gov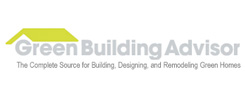 Green Building Advisor - Building, Designing and Remodeling Green Homes - www.greenbuildingadvisor.com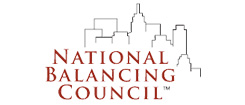 LGO Services is certified by the National Balancing Institute. www.nbctab.org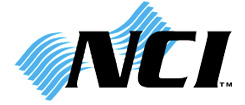 Leader in HVAC diagnostics for both air flow and combustion related topics. www.nationalcomfortinstitute.com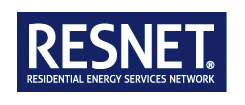 We are a Certified HERS Rater Version 6.0
www.resnet.us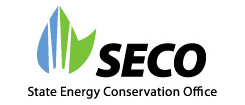 State Energy Conservation Office - www.seco.cpa.state.tx.us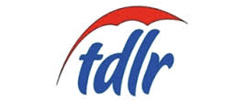 Texas License and Regulations - www.tdlr.texas.gov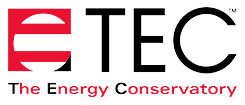 Manufactures precision diagnostic equipment used to solve comfort, energy use, durability and air quality problems in buildings. www.energyconservatory.com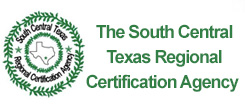 LGO Services is a proud member of the South Central Texas Regional Certification Agency.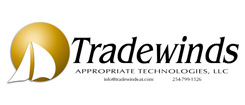 Heating and Air Conditioning Performance and Comfort - www.tradewinds-at.com